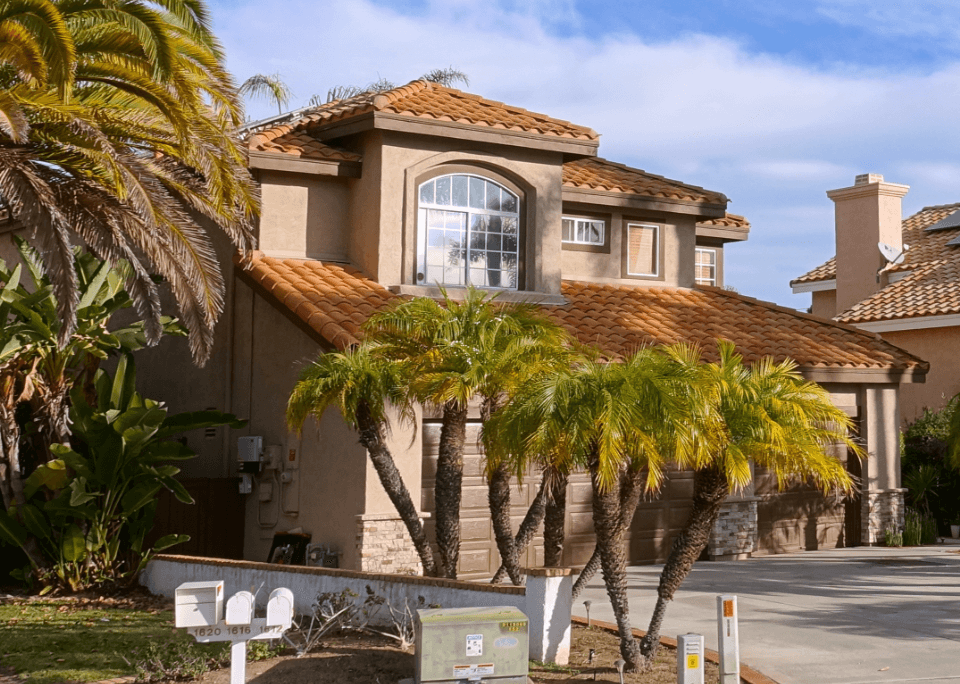 Best of the Best
OUR TEAM
We're a team who specializes in accurate and swift loan origination. We offer competitive low rates and personal service.
We'll save you time and worry in 3 easy steps closing your loan typically within two Weeks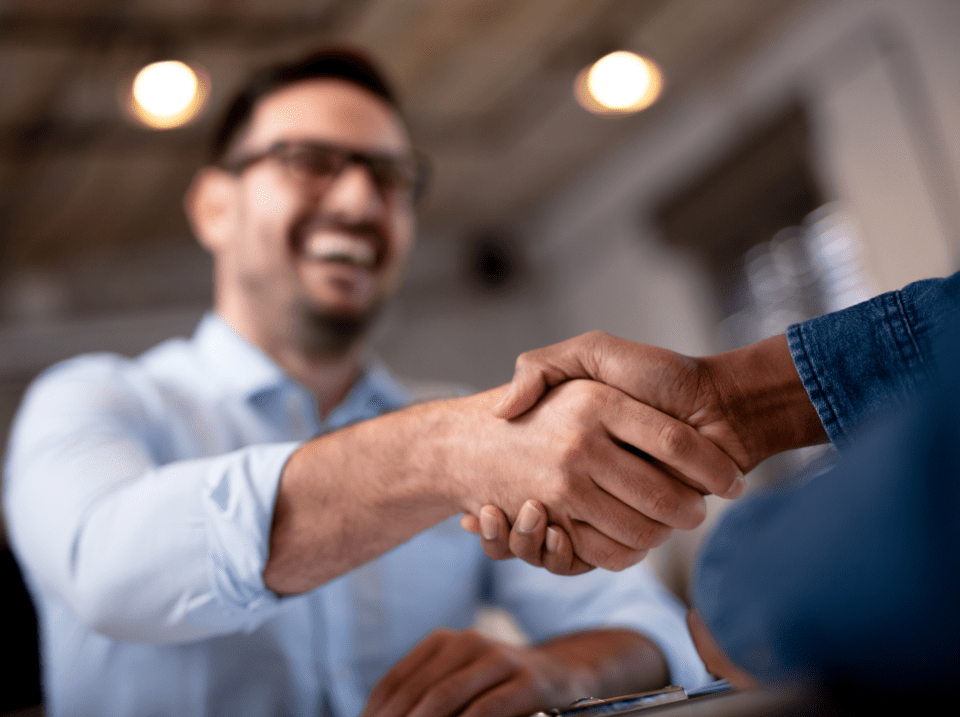 We Take Pride in Our Service and Integrity
PRIVACY POLICY
We value your privacy. The information that you provide to GM Funding will only be used for the purpose of communicating directly with you regarding a potential or current loan service that you have engaged in. Your information will never be rented, sold, or given to any third party.
Testimonials And Reviews
Hear what our customers are saying.
Worked with Dylan and Carrie, and was glad I did. Service was professional, and all transaction done and completed smoothly. All details covered online, up to the scheduling of the notary. Thanks Dylan and Carrie. Will do it again given a chance (I don't know if I can get any lower with their rate though). Thanks again.
Jose Cruz S.
GM Funding made our refi experience painless. Tyler was very professional and kept us informed throughout the process. The signing of loan documents was a breeze. This is our second refi with John and his team. I was very satisfied with their services and have already recommended them to a friend.
Griselda N.
We've worked with John G. a few times over the years for both new loans and refinancing and each time it's been a great experience!
Sarah C.
I reached out to Dylan Course for my refinance and once we got the process started, I closed with the desired interest rate (sub 3%) within 3 weeks. The process was smooth and Dylan and everyone with GM funding was courteous and thorough. Very happy with their service and would recommend them to anyone.
Shaun G.
I was able to talk to an agent right away . Every aspect was handled very professionally and I was informed about it . Great job Guys ! Thank you !
Minnie G.
From the moment I made the phone call to GM Funding it was lightning speed ahead. Great people to work with…awesome personalities making something usually not very pleasant ….fast….easy…..and all of this during one of the most difficult times in our countries history with COVID19! Transitioning from office to their homes they worked with us and brought our mortgage down hundreds of dollars AND no mortgage payments for 2 months!!! GM FUNDING ….ROCKS!!! I have told everyone I know about you! Stay safe and healthy and WOW thank you so much for what you accomplished for me and my family….The White Family
Eloda W.
Awesome service! Refinancing was such a breeze they did it fast as well. Rates are very competitive and friendly staffs!
Hallo L.
I was able to refinance my loan with no appraisal, no out of pocket fees, and the lowest APR that no other lender was able to match.
Charlie M.
Dylan C. and Carrie S. at GM Funding assisted us every step of the way for our VA Streamline refinance, and we can't be more pleased! We've owned and refinanced more than a few homes and investment properties, and this was the smoothest, fastest loan process ever!! All the financial terms they promised at the beginning were delivered upon and this team even found us additional savings. They were also great at communicating with us every step of the way. For this reason, we wholeheartedly recommend GM Funding and will be sure to look to them in the future for our home purchasing needs. Great job!!!
Paul & Julia P.
GM Funding is absolutely amazing. The best of the best. My husband and I worked directly with John funding a new home and a refinance. The process was easy, John and his team are honest in terms of what to expect, provide great follow up and gave us phenomenal deal. I would not trust anyone else to take care of us. Professional, reliable and closed on a quick amount Of time. Highly recommend
Dawn W.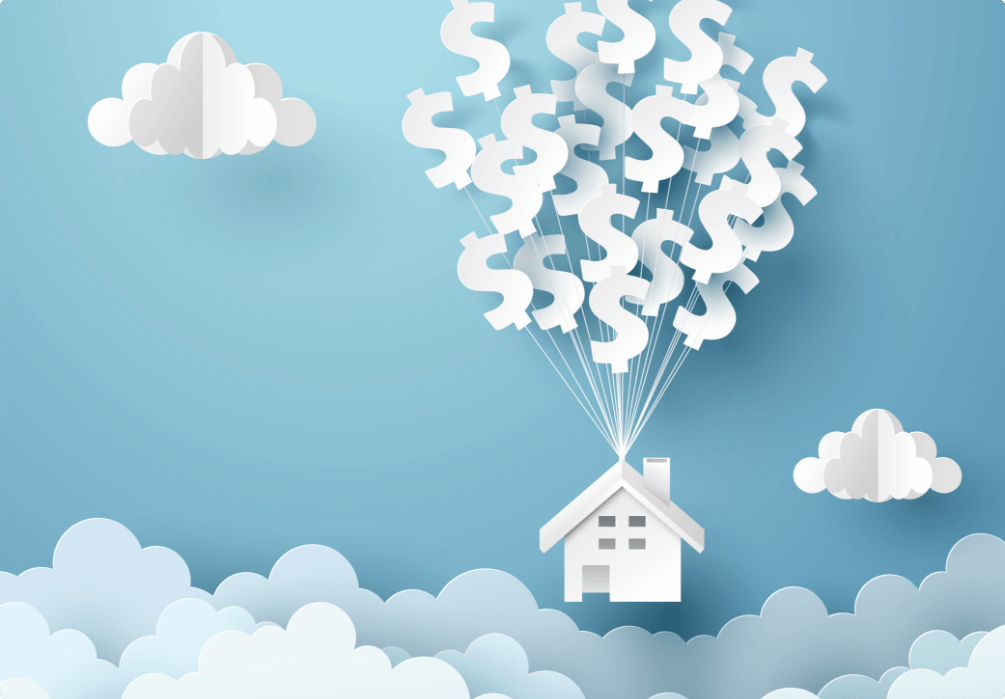 Get Your Loan In 3 Easy Steps!
1
Application
Complete online application with your loan officer
2
Processing
Sit back and relax. We'll take it from here.
3
Funding
Our loans typically take 2 weeks to fund